Count to 100 Poster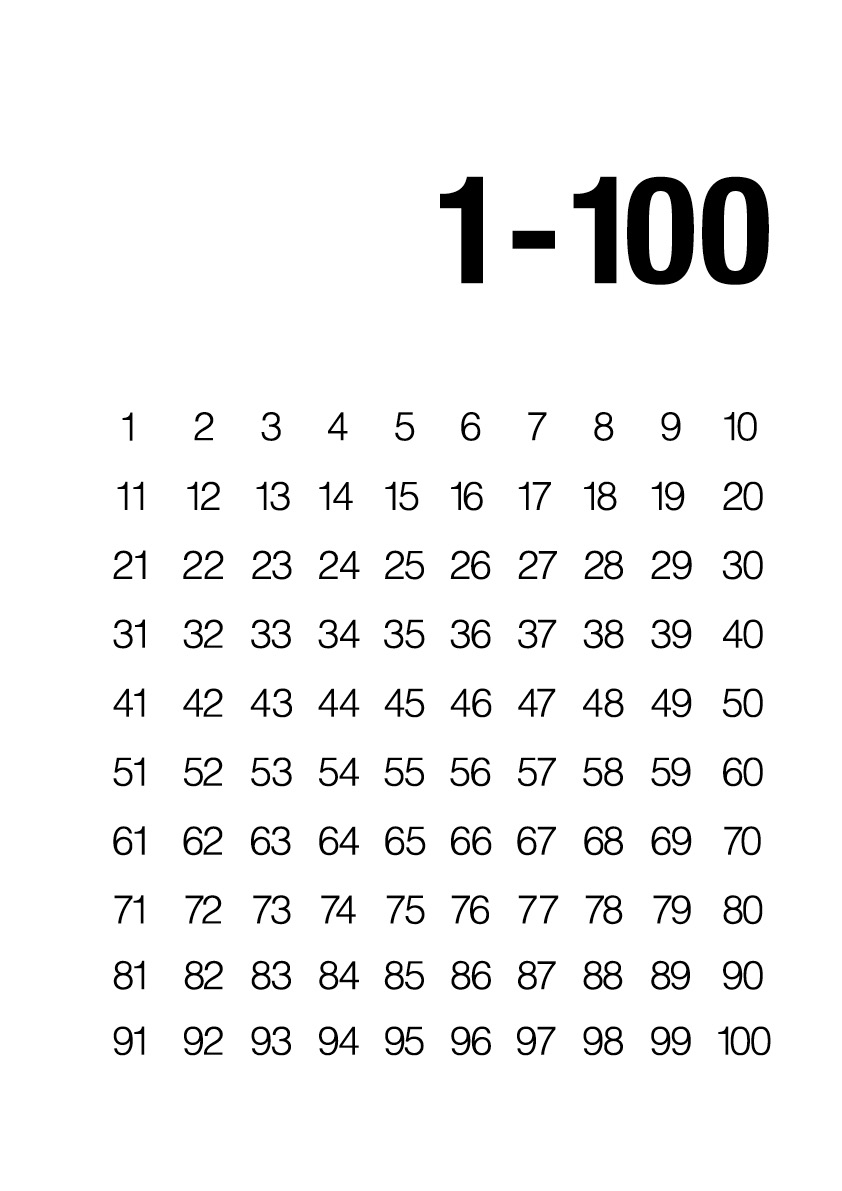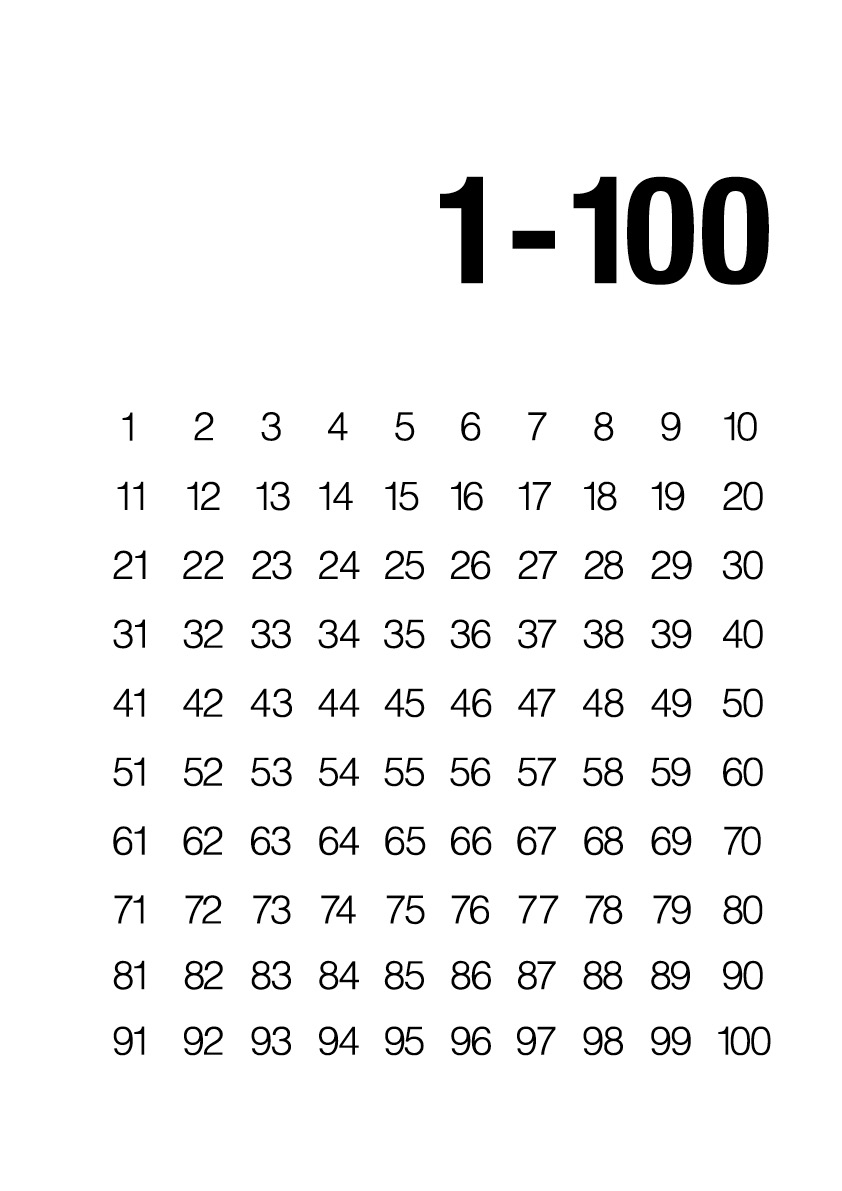 Count to 100 Poster
Our 'Count to 100' Poster will help your child practice counting to 100.
The square formation of 10 numbers by 10 rows allows your child to easily count forwards, backwards, and even skip count by 2s, 5s and 10s. This chart also helps children to connect skip counting to numerals.
You can help your child learn how to count by making it a fun part of your day. Count socks as you sort them, berries as you eat them, even count the cars as they pass by. Counting steps as you walk them helps children begin to move towards matching one thing at a time with the number as they say it. The more experience children have with counting, the more they'll learn the meaning of numbers.
Once your child is counting with meaning, they'll be able to solve simple problems, such as how many donuts you'll need for each person to have one.
Happy Counting!
***For those who like their learning 'hands on' and to protect our prints from little fingers, we now offer our prints with gloss lamination for only $3.50 for A4 and $5.00 for A3. Besides protecting your print from dirt, grease and water, the gloss laminate finish enhances the colour of each print.
Dimensions:
A3: 297mm x 420mm
Stock: 300gsm matt artboard
+ Free Standard Shipping within Australia +