Desconstructed Alphabet - Individual Prints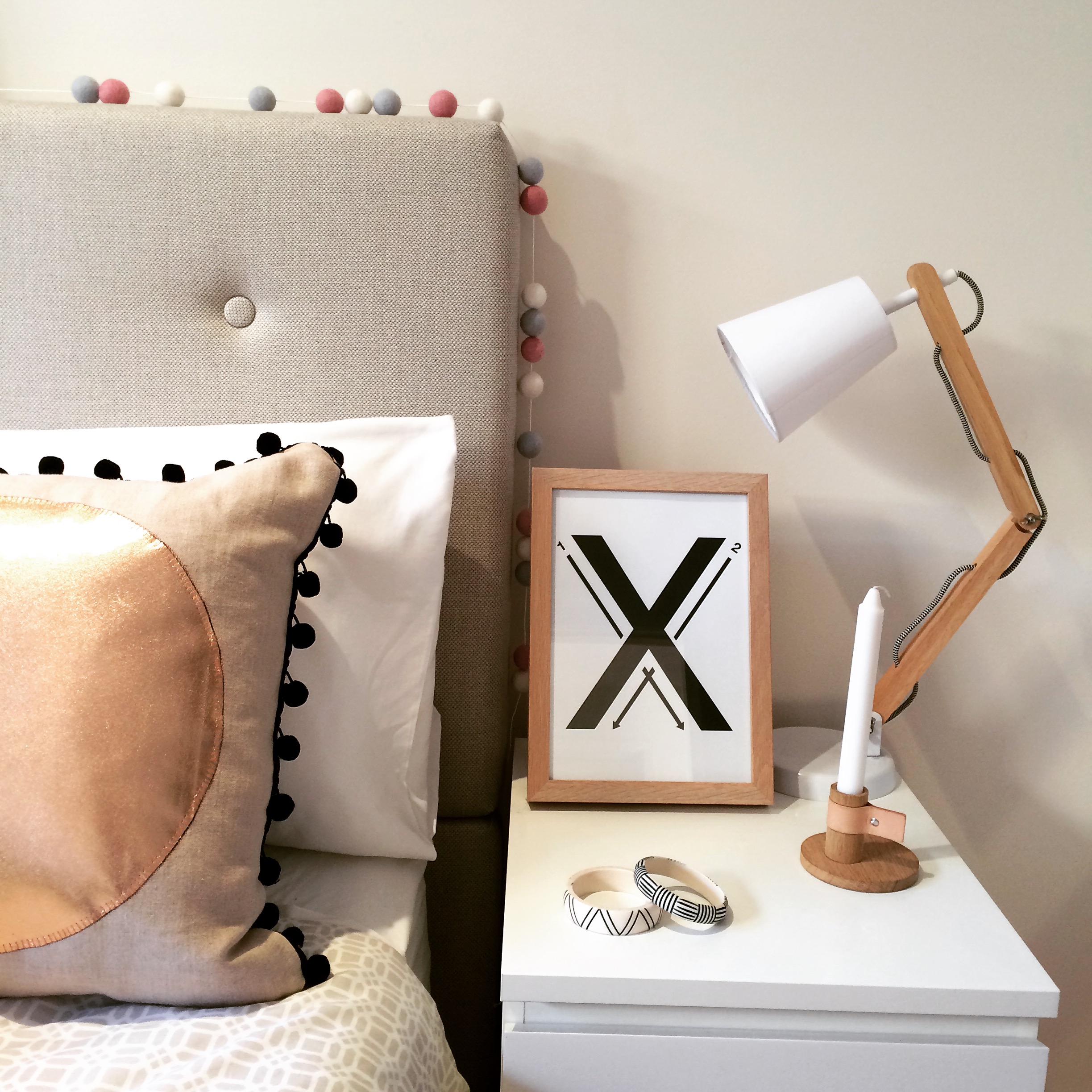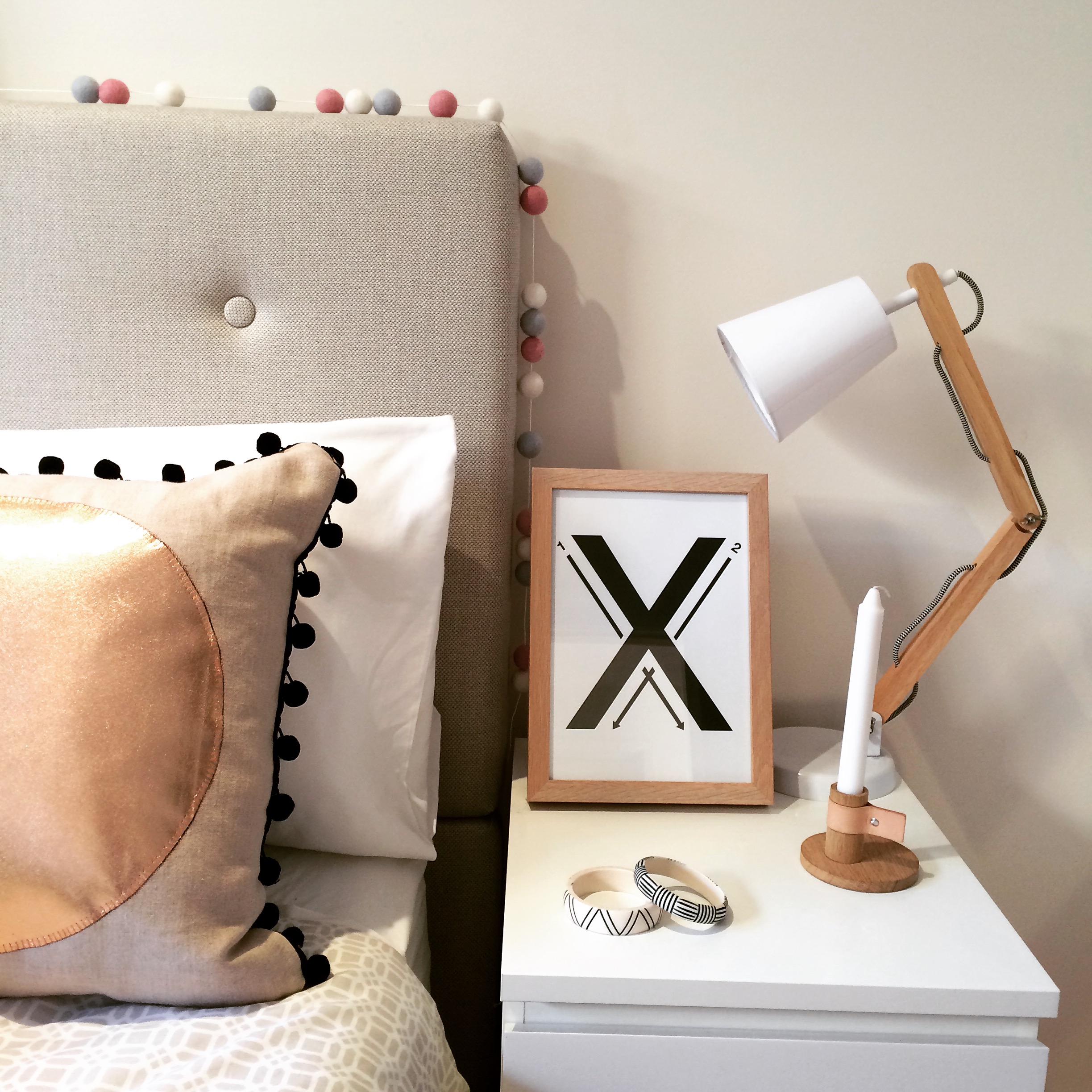 Desconstructed Alphabet - Individual Prints
Teach your child to write with these Deconstructed Alphabet Prints.
Instructional arrows help children remember the correct formation of letters. So in time, your little ones will be able to recognise and eventually write meaningful words, such as their names.
Choose your letter, your size and your favourite hue.
NB: Letter selection will pop up once you have 'added to cart'.
**Please email me at elsewheredesigns1@gmail.com if you would like to request gloss lamination.
Dimensions:
A4: 210mm x 297mm
A6: 105mm x 148mm
Stock: 300gsm matt artboard
+ Free Standard Shipping within Australia +