Desconstructed Alphabet - Easy-Wipe Flash Cards Set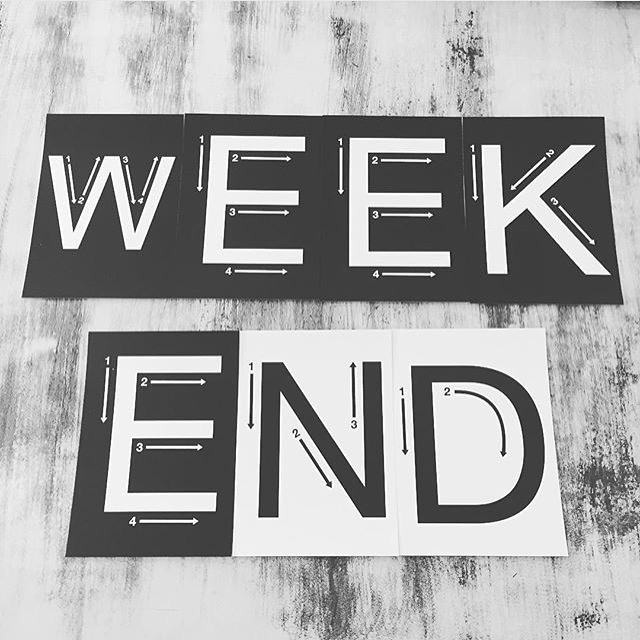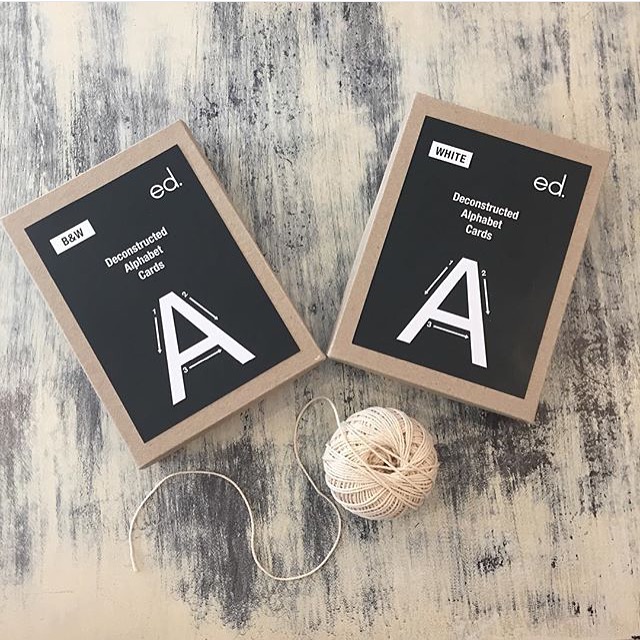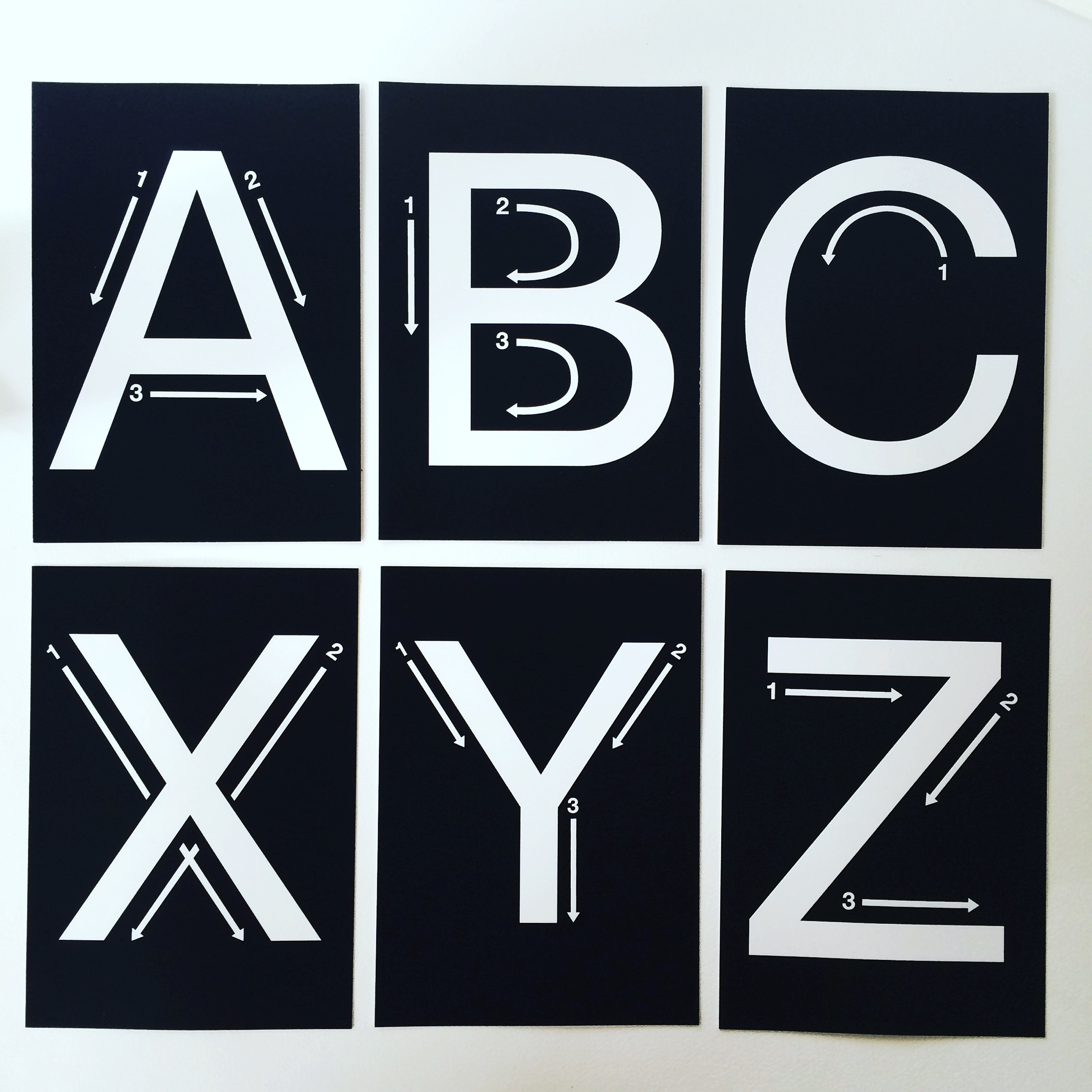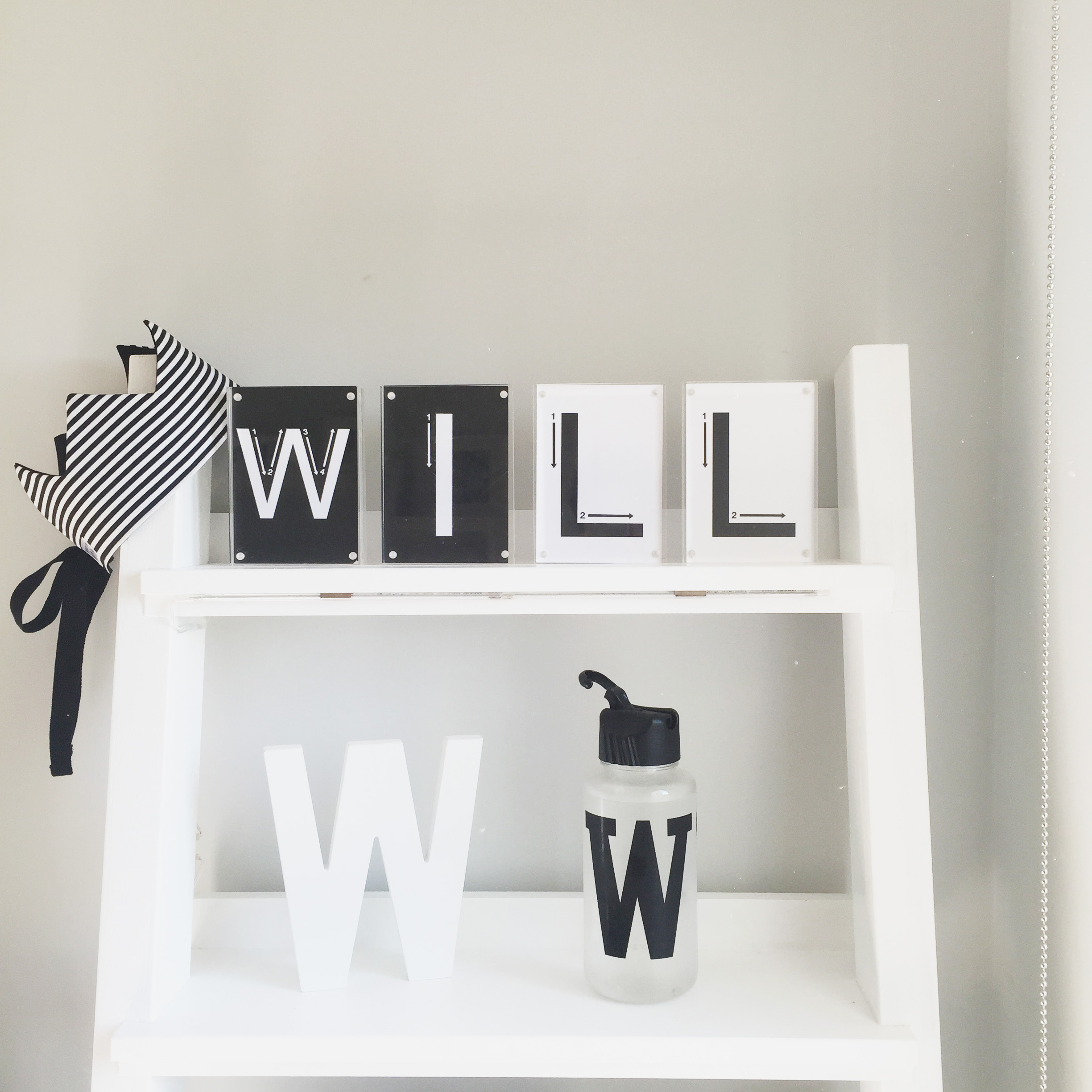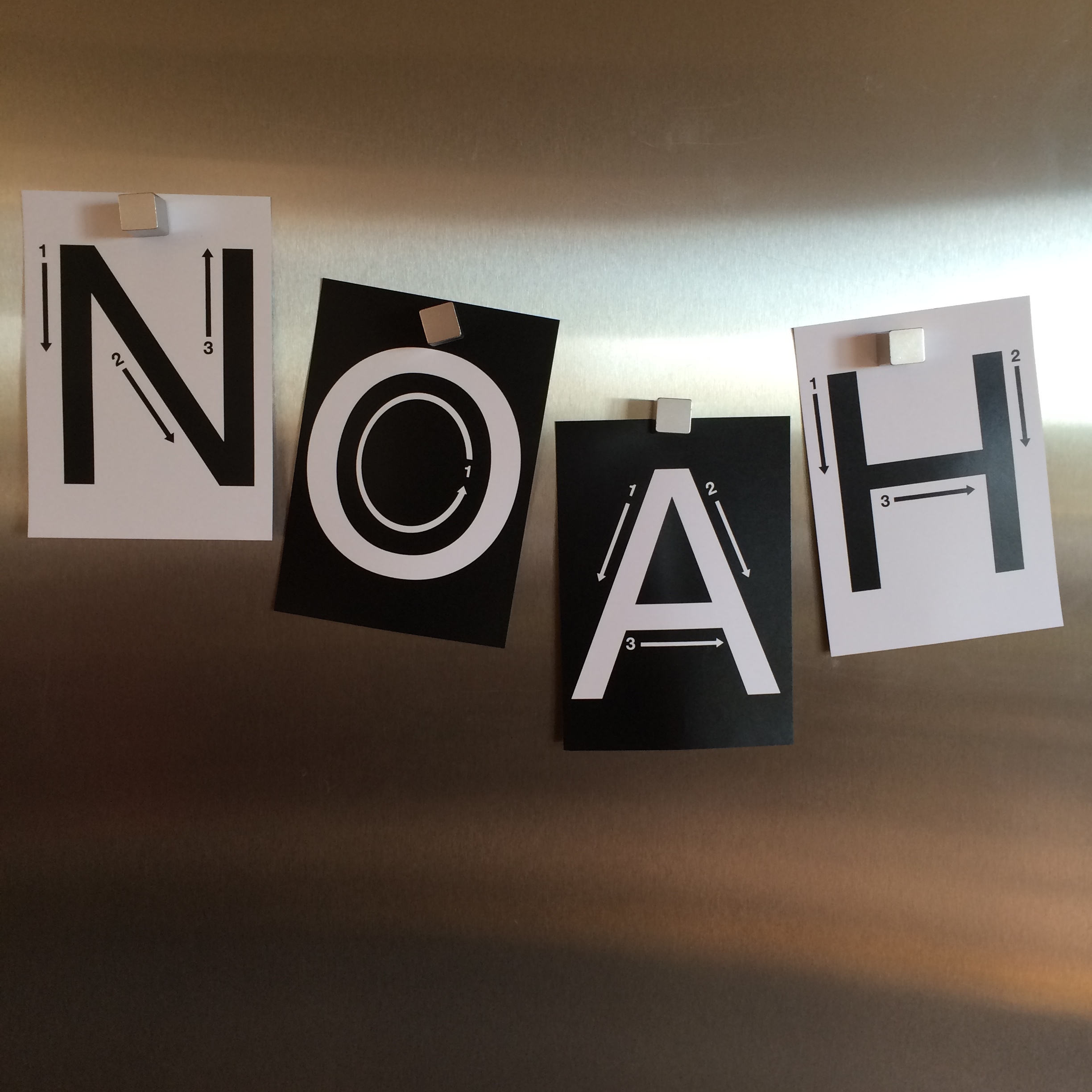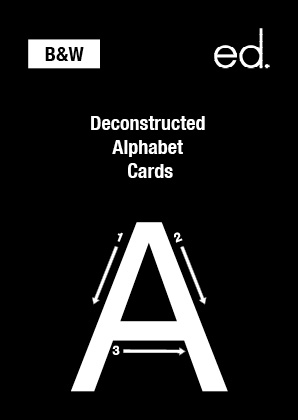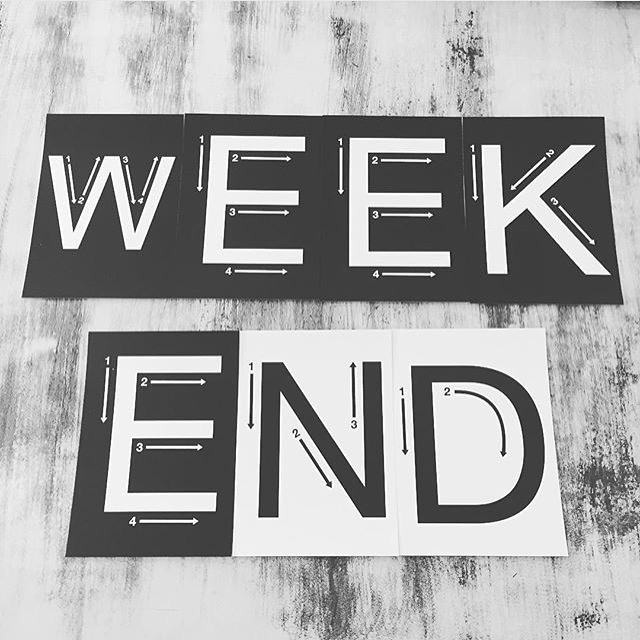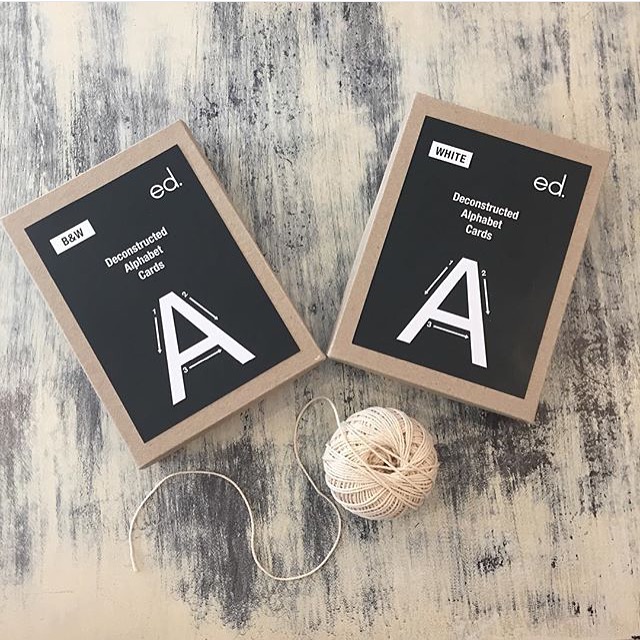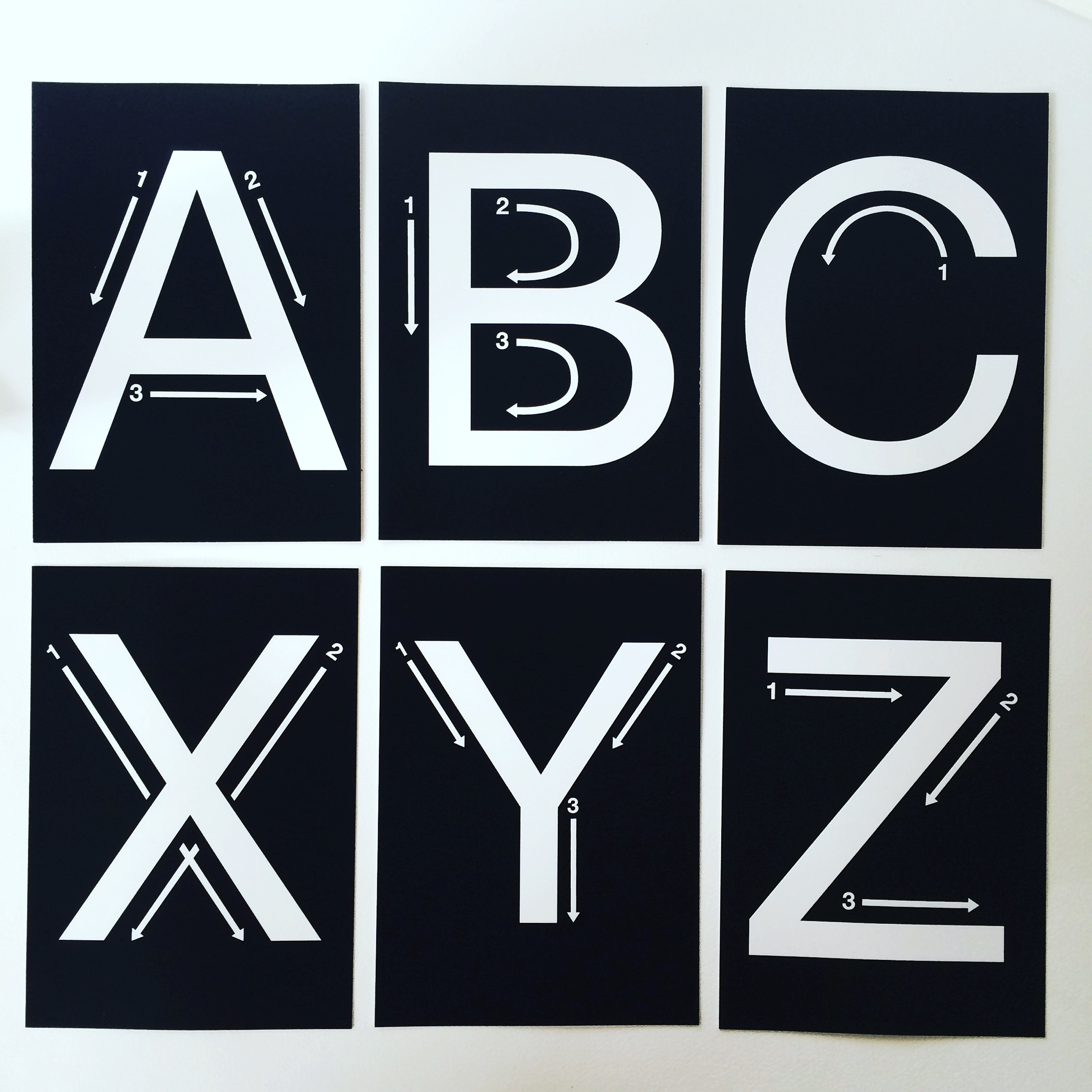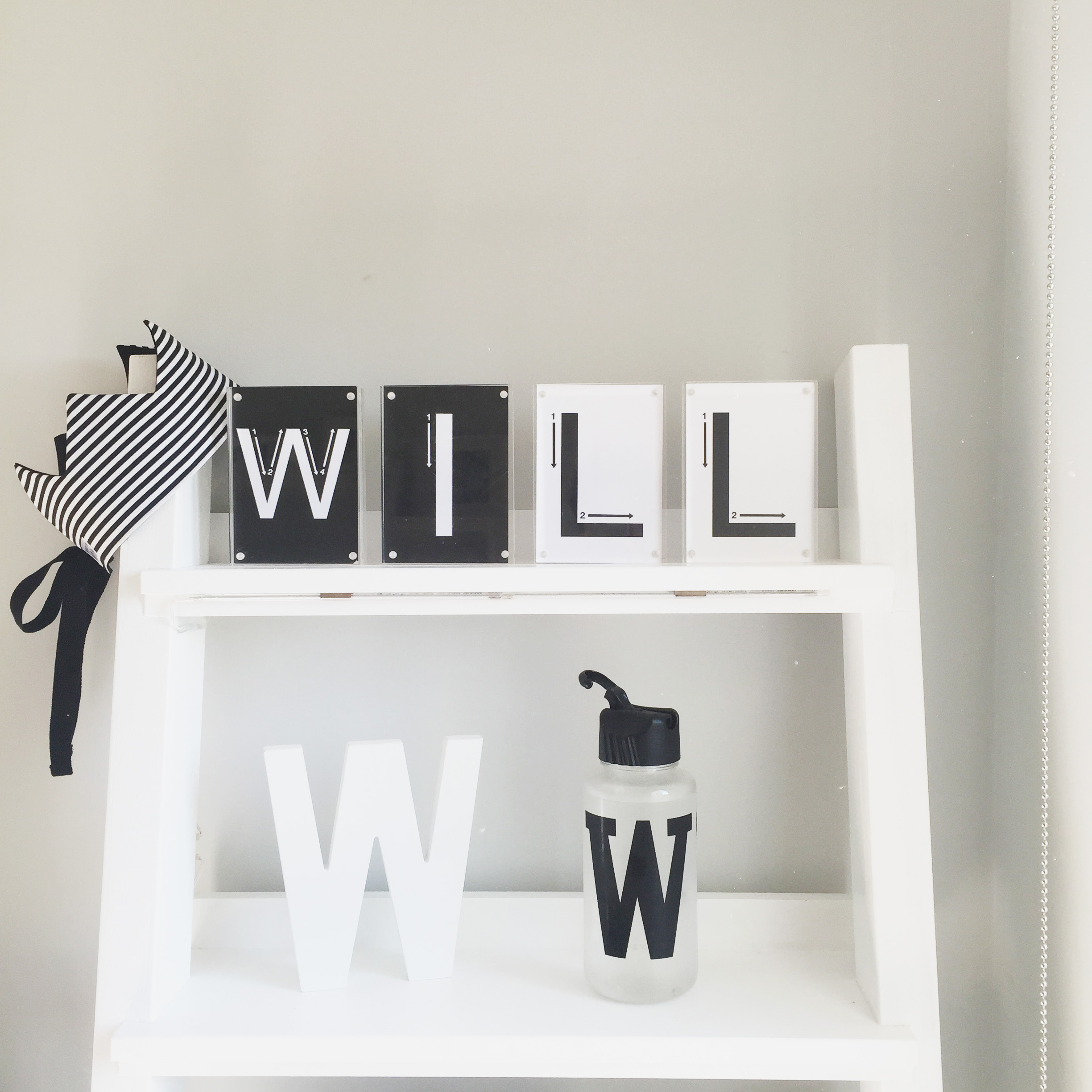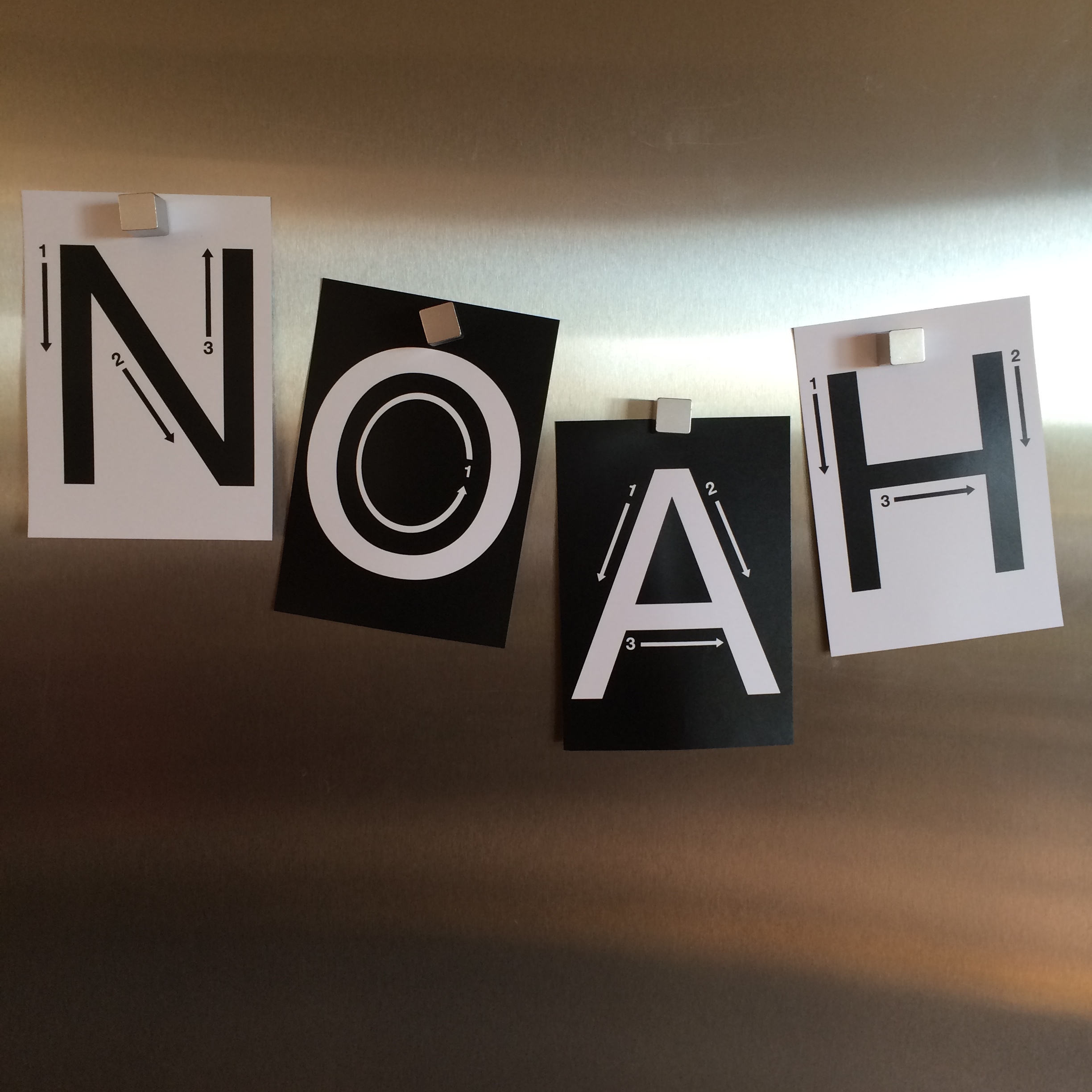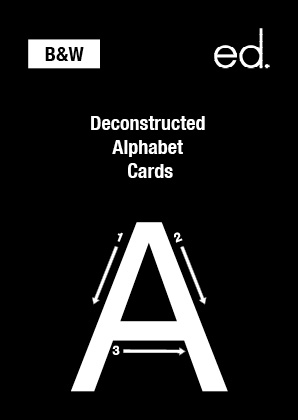 Desconstructed Alphabet - Easy-Wipe Flash Cards Set
Teach your child to write with these easy-wipe Deconstructed Alphabet Cards.
Instructional arrows help children remember the correct formation of letters. So in time, your little ones will be able to recognise and eventually write meaningful words, such as their names.
Their gloss coating not only protects them from wear, but just grab a whiteboard marker and your child can practise writing each letter on the cards themselves.
The full 26 Letter Alphabet Set comes in black, white or black & white.
Dimensions:
A6: 105mm x 148mm
Stock: 300gsm artboard with gloss (easy-wipe) coating
+ Free Standard Shipping within Australia +