Numb3r5 Easy-Wipe Flash Cards Set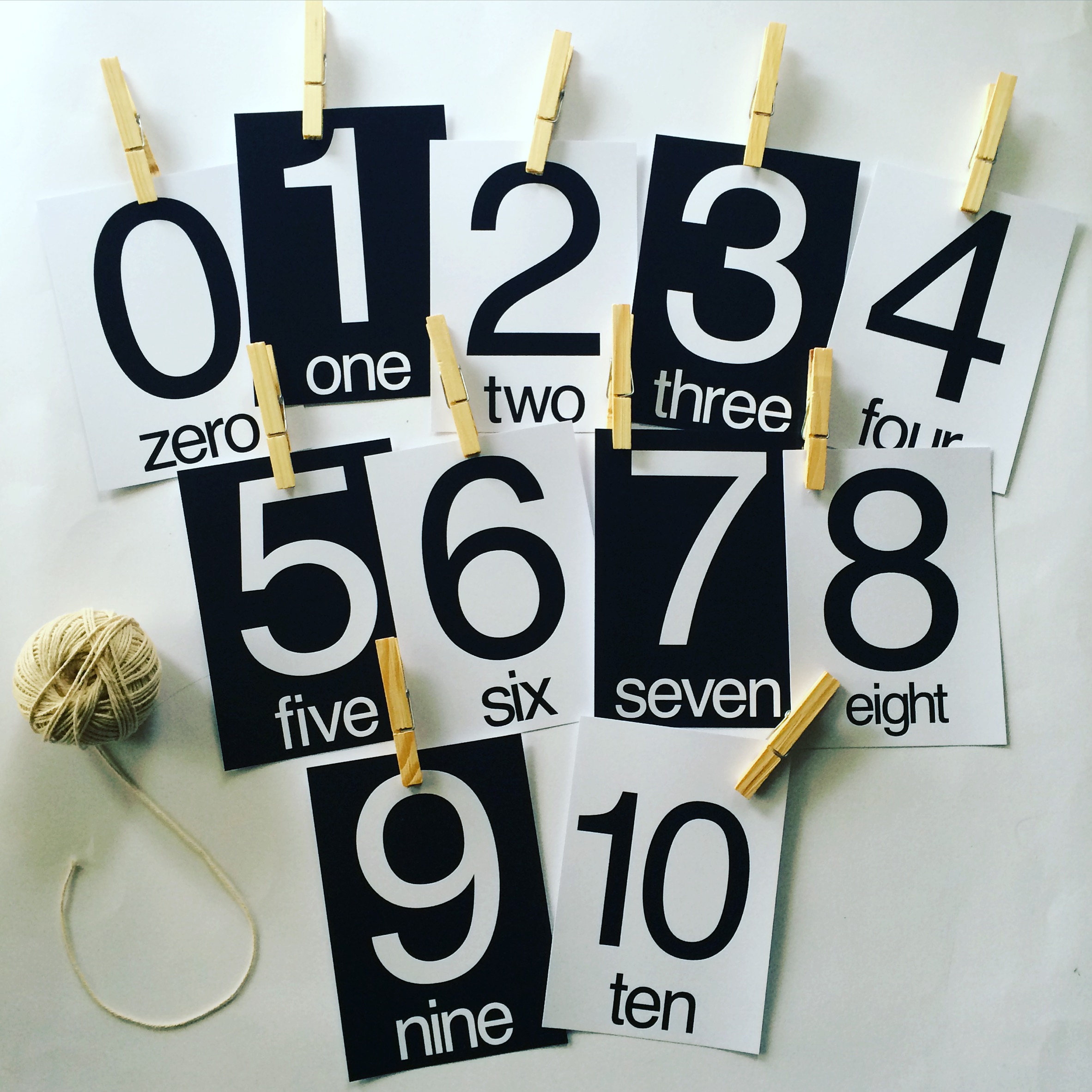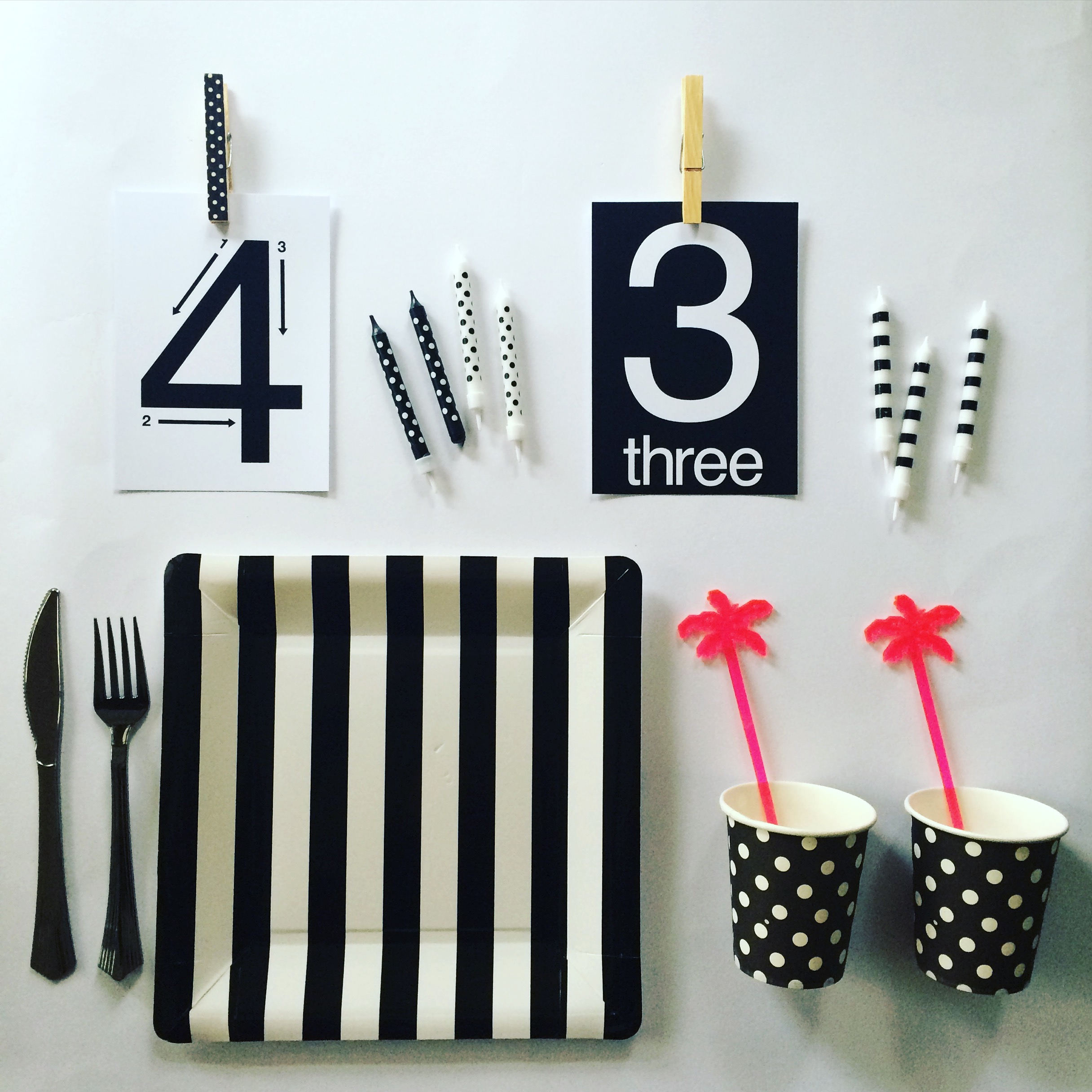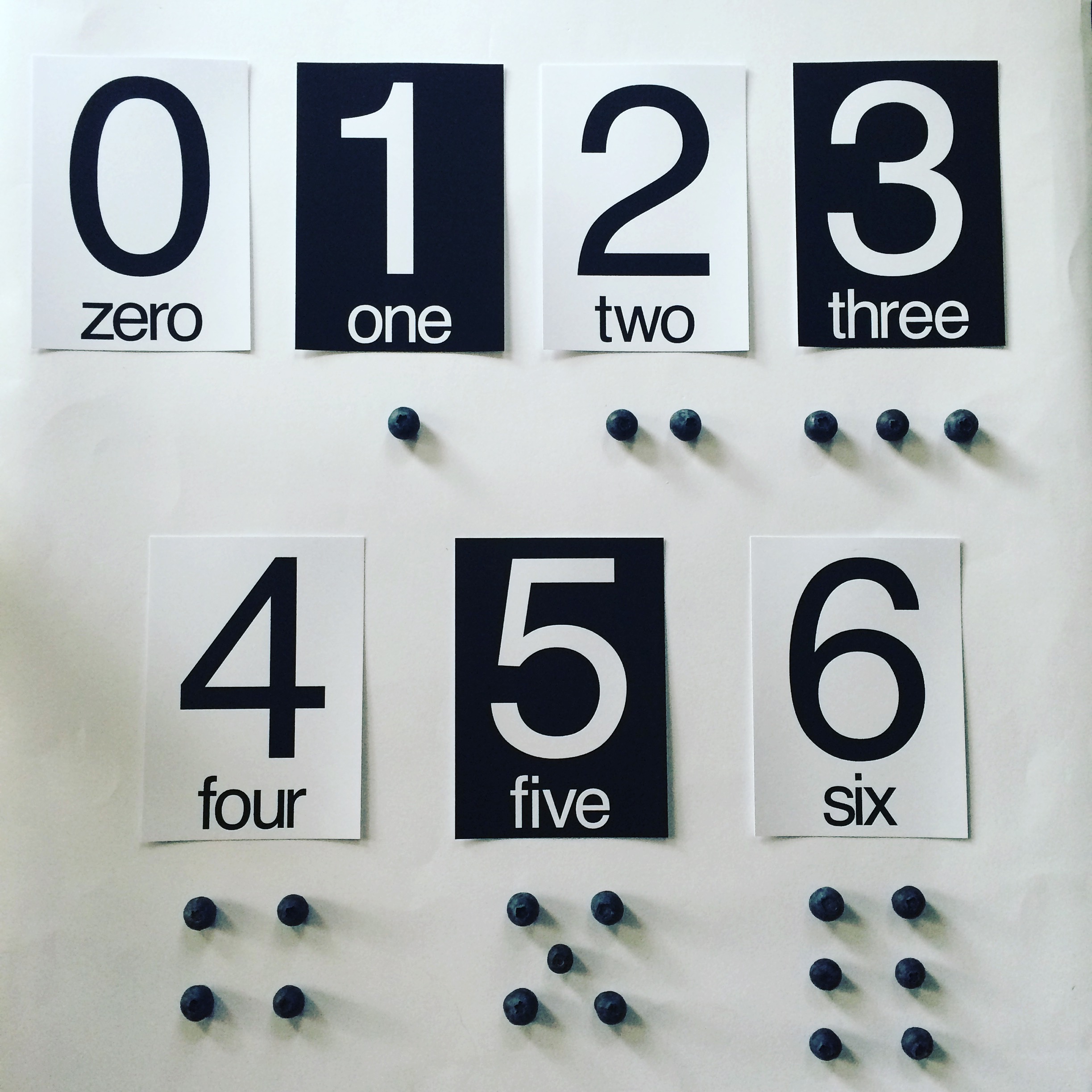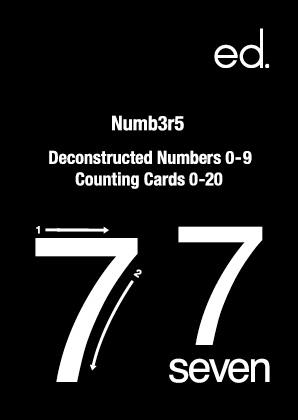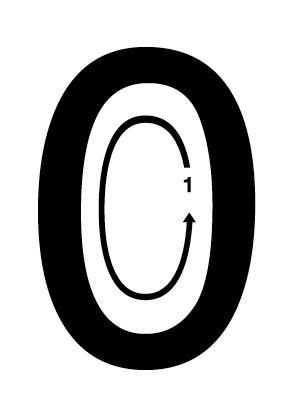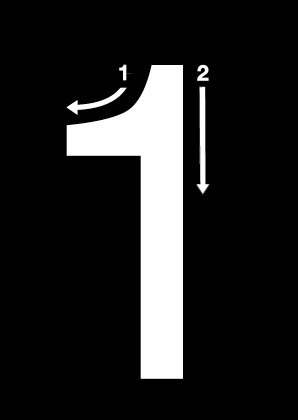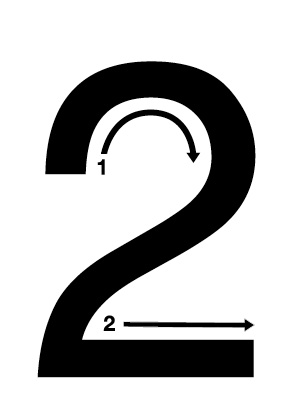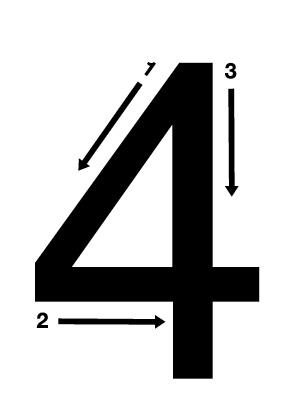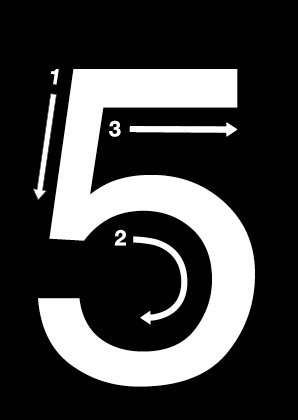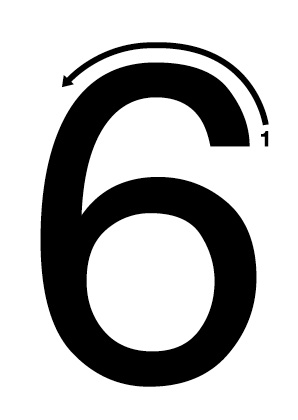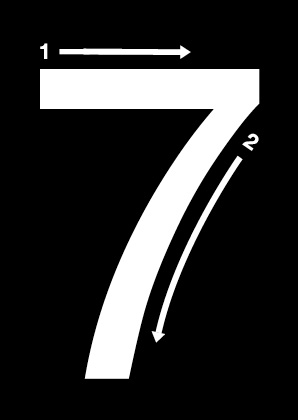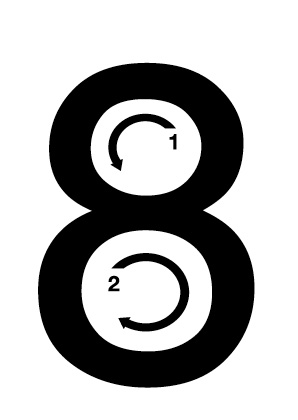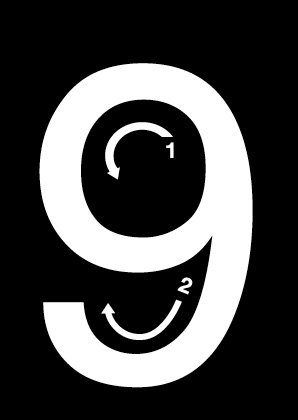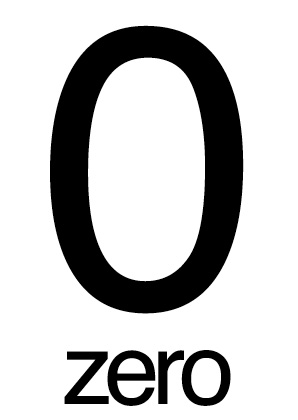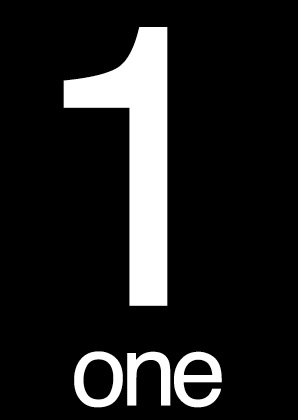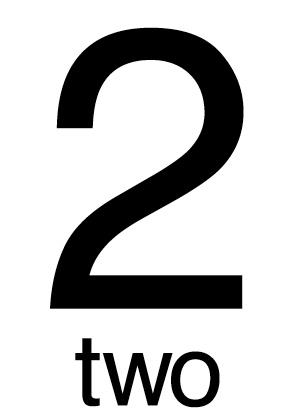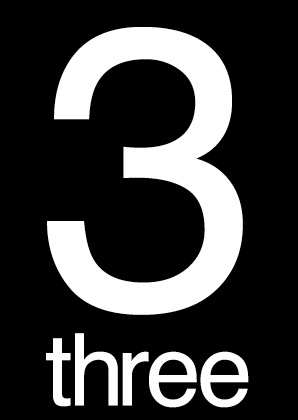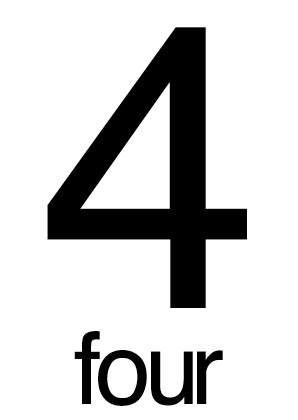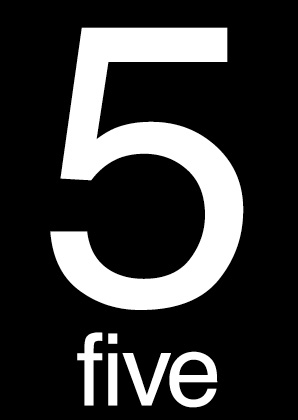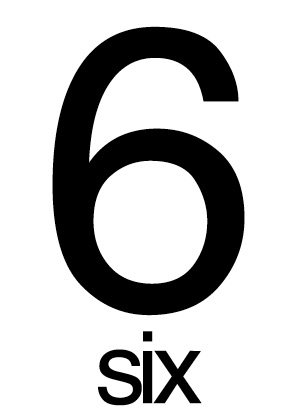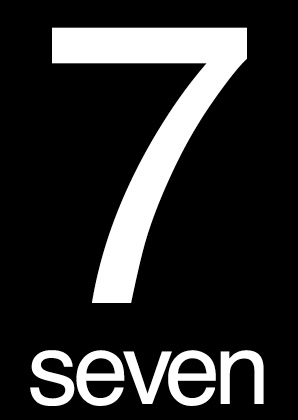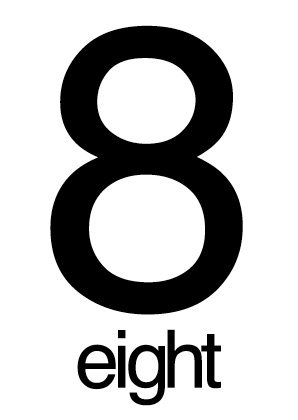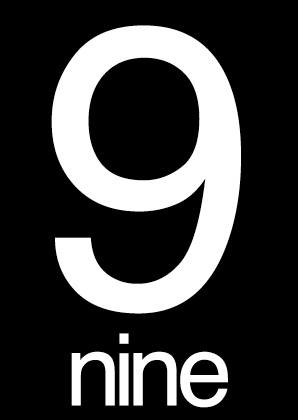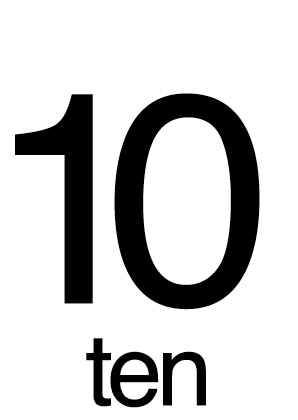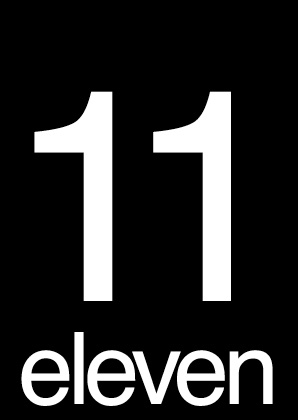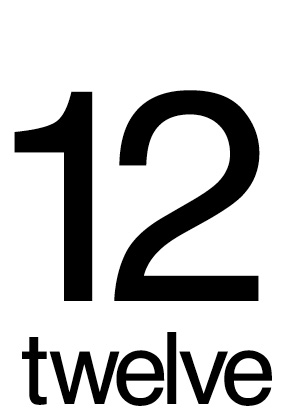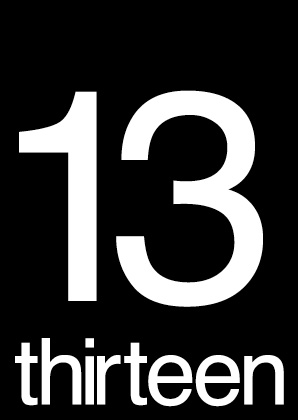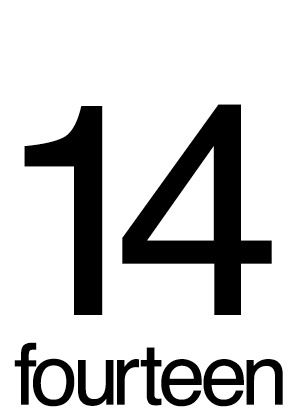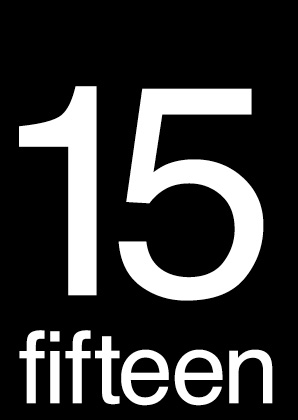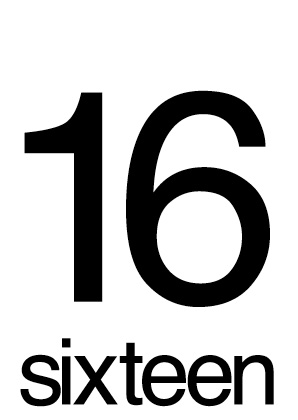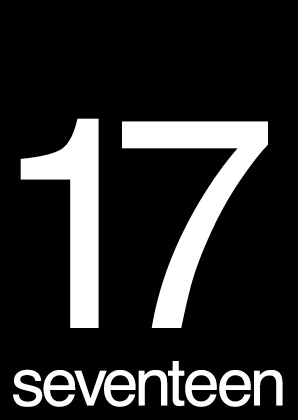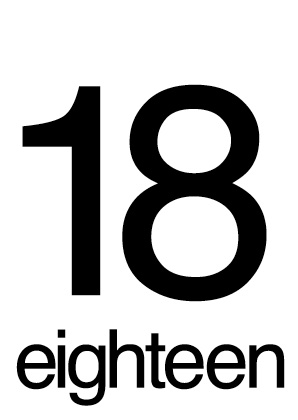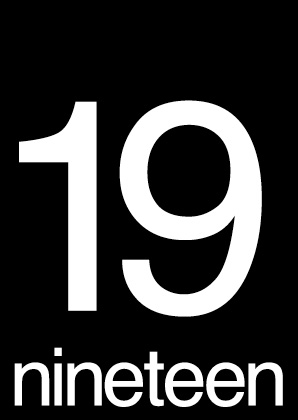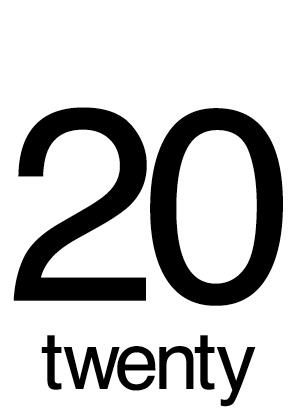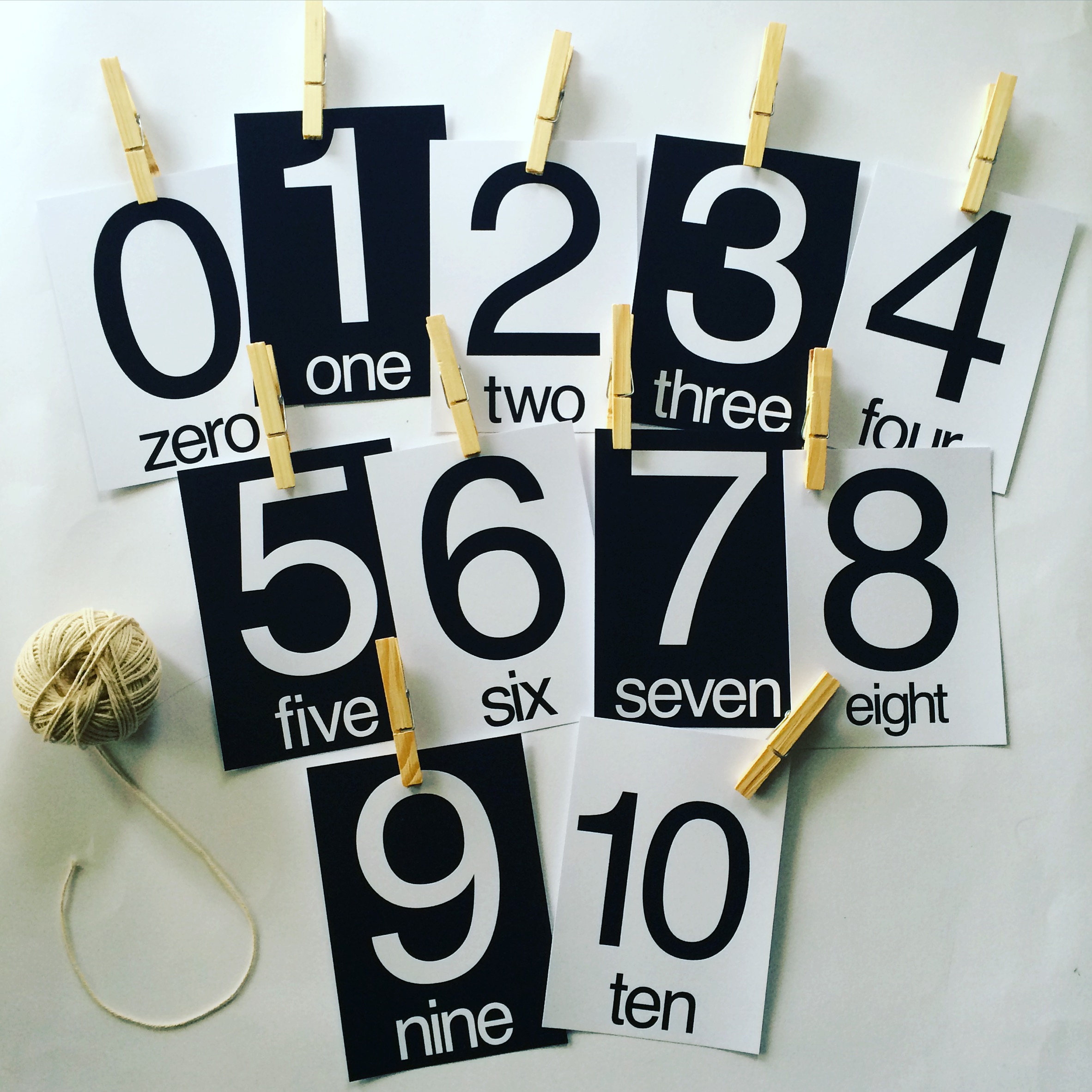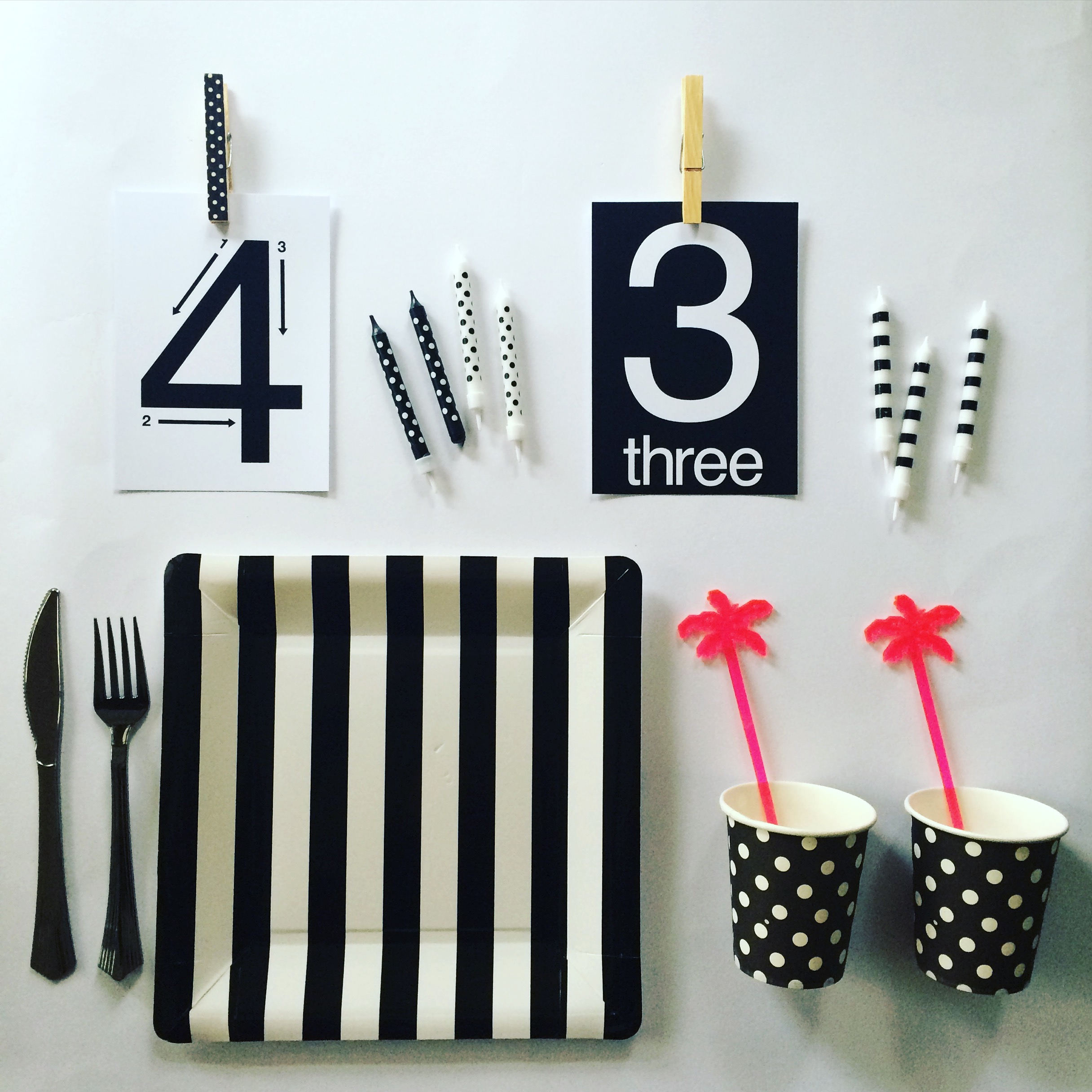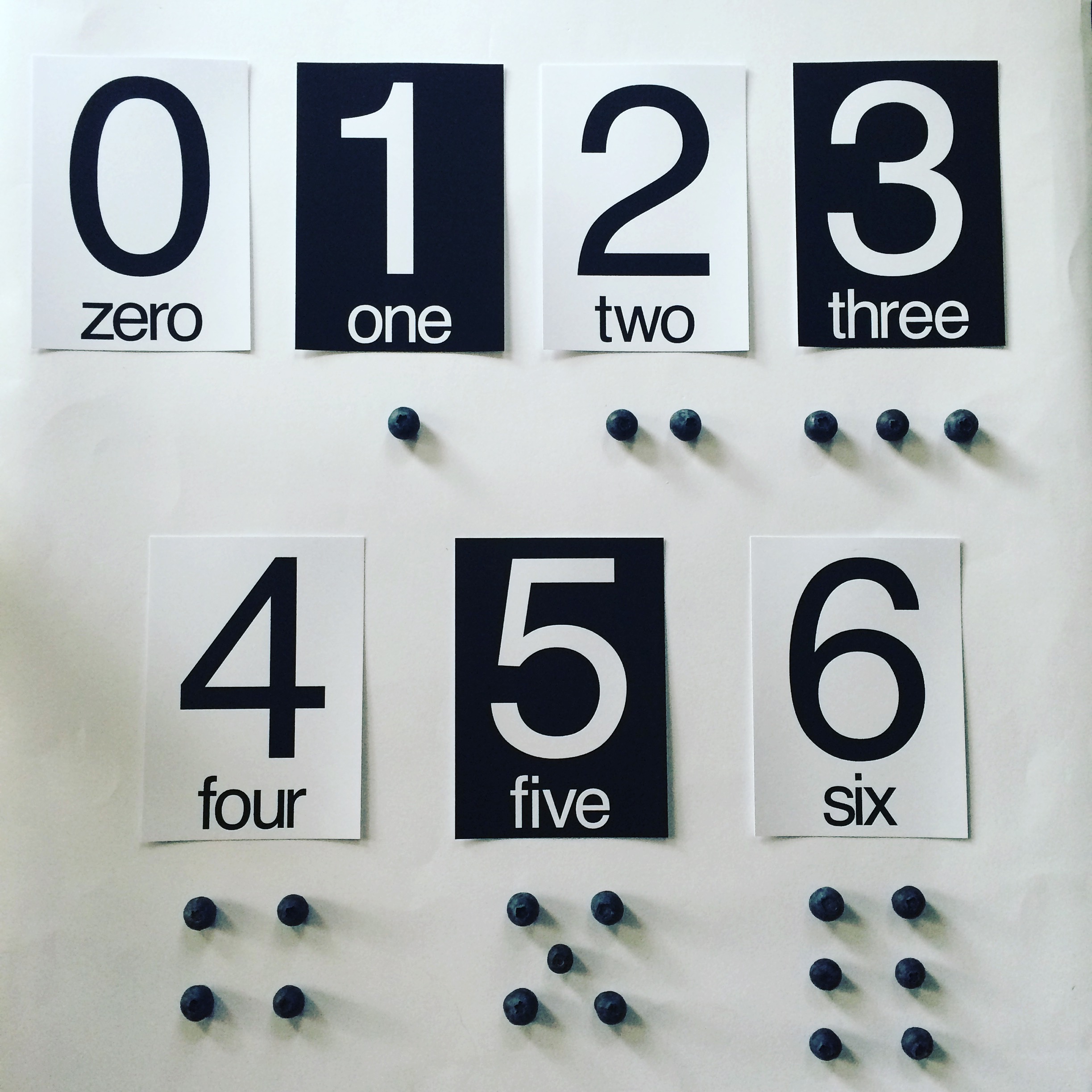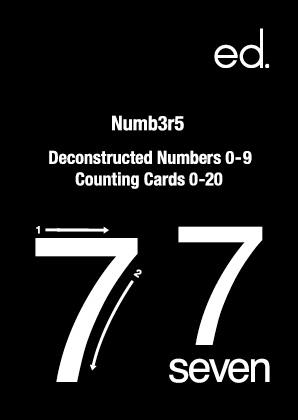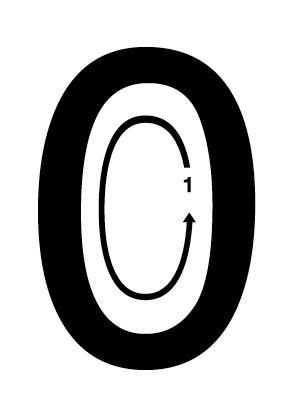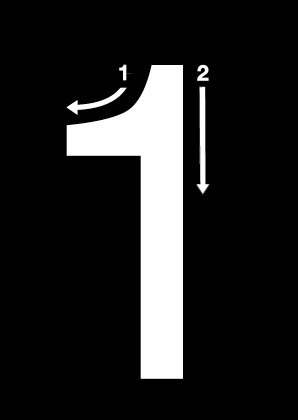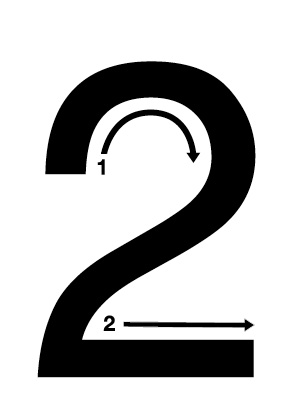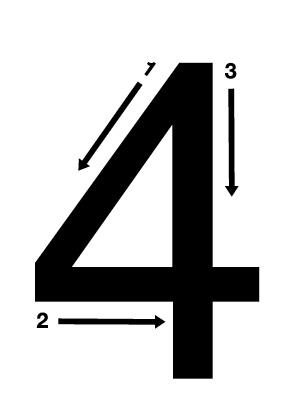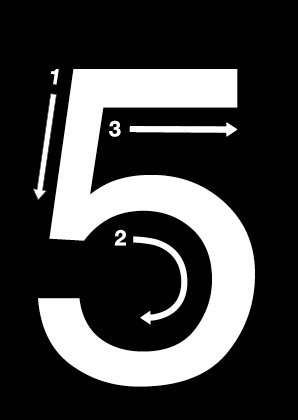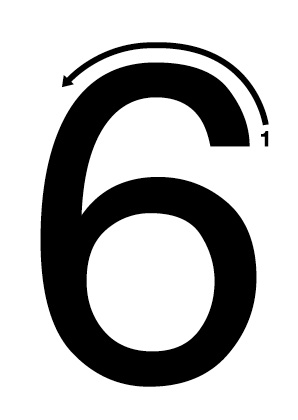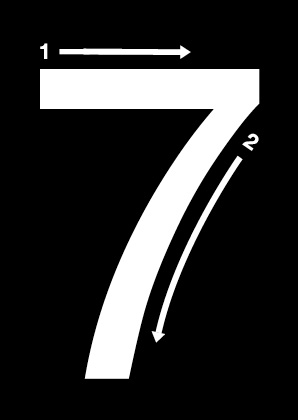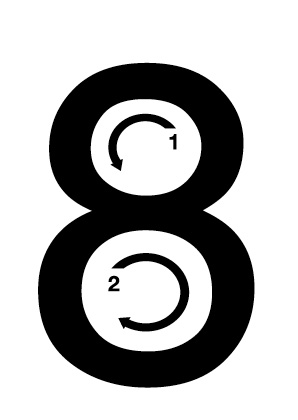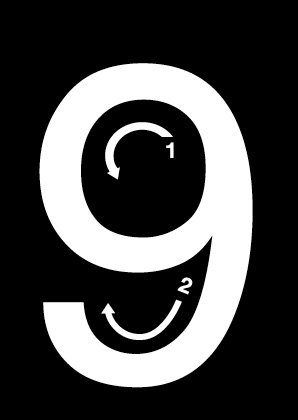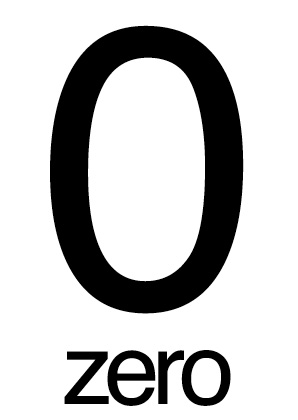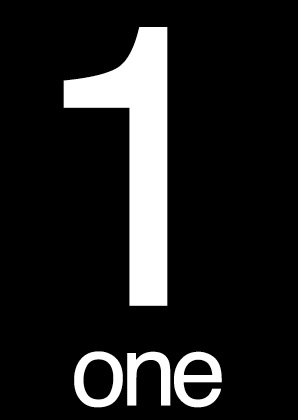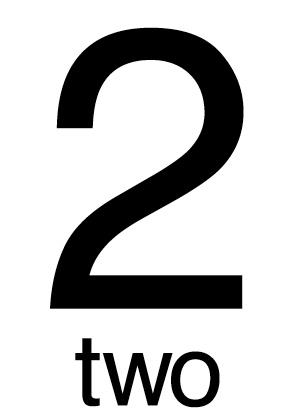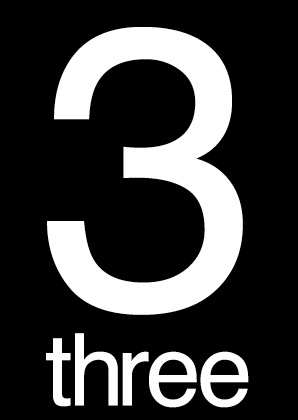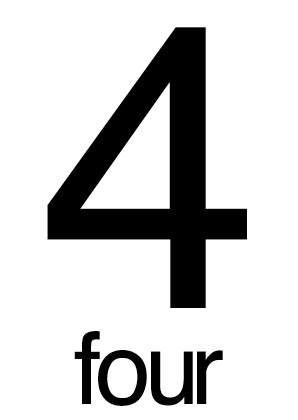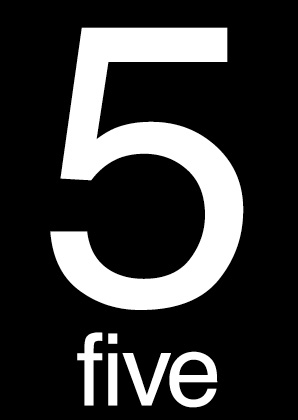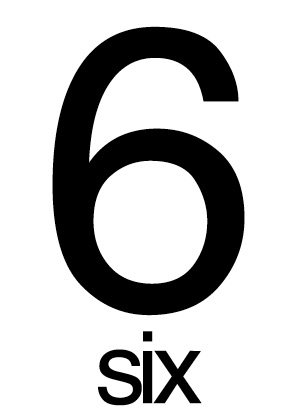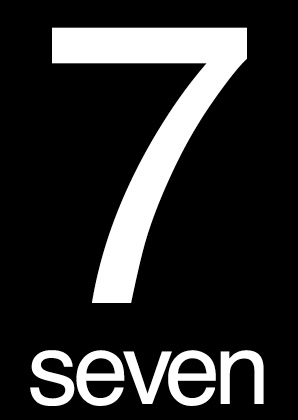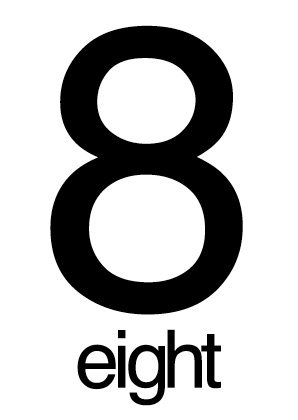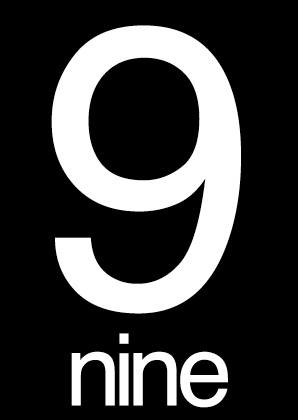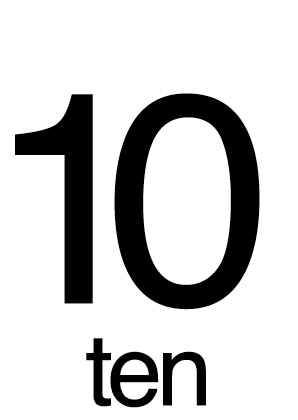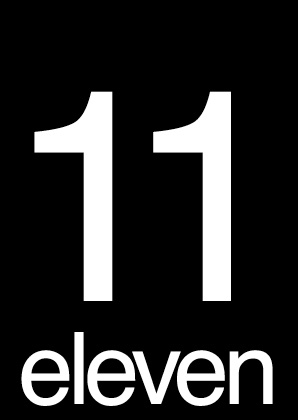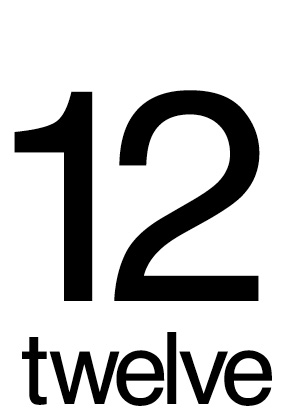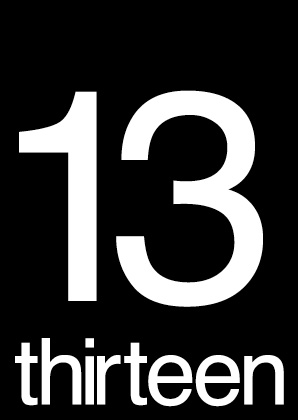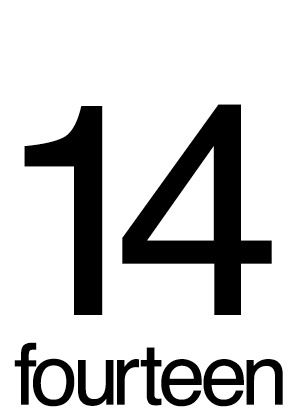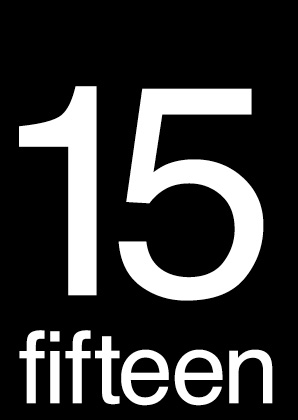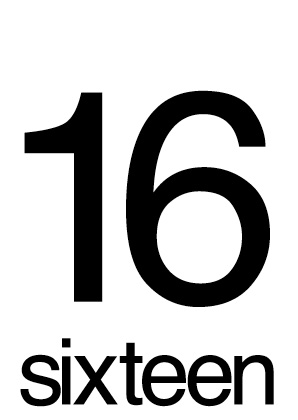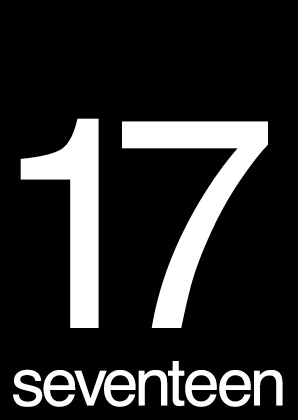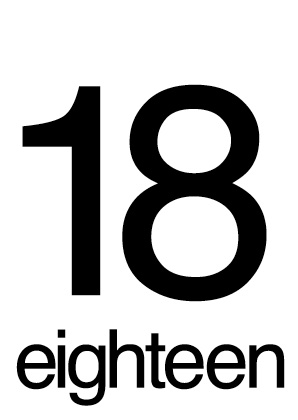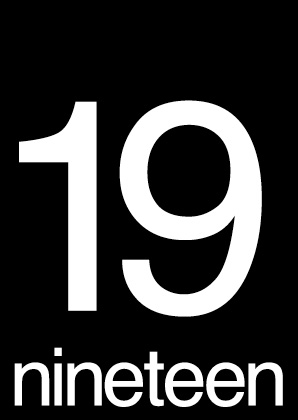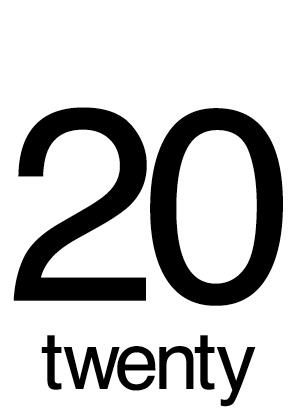 Numb3r5 Easy-Wipe Flash Cards Set
Teach your child to recognise, count and write numbers with this easy-wipe 'Numb3r5' Flash Cards Set. This monochrome A6 card pack includes Deconstructed Numbers 0 - 9 and Counting Cards, which include the symbolic and word form of the numbers 0 - 20.
Their gloss coating not only protects them from wear, but just grab a whiteboard marker and your child can practise writing each number on the cards themselves.
The Counting Cards can be used as flash cards for number recognition in their symbolic (1) or word (one) form, or get your kids to peg them on a line and ask them 'what comes next?' This teaches them number order/sequence and helps them to learn how to count.
The Deconstructed Numbers have instructional arrows to help children remember their correct formation. Once your kids can write 0 - 9, they can write any numbers combined.
Teaching Tip: What child doesn't love to race? Learning number order can also be great exercise for your child.
Step 1: Place the Counting Cards on the floor with all numbers facing up so that all of them are visible. Only use the numbers that your child is familiar and comfortable with, i.e. start with 0 - 10 before embarking on using the full set.
Step 2: Jumble up the cards, so that sequential numbers are far away from each other.
Step 3: Give your child 2 minutes and tell them to try and find as many numbers as they can, handing each Counting Card to you one-by-one, starting from '0'. They'll be racing to the floor, then racing back to you. Once they get the hang of it, give them less time, or add more numbers.
Who ever said maths was boring?
Dimensions:
A6: 105mm x 148mm
Colour: Monochrome (Alternating Black & White)
Stock: 300gsm matt artboard
+ Free Standard Shipping within Australia +